clsjewelry in Galleries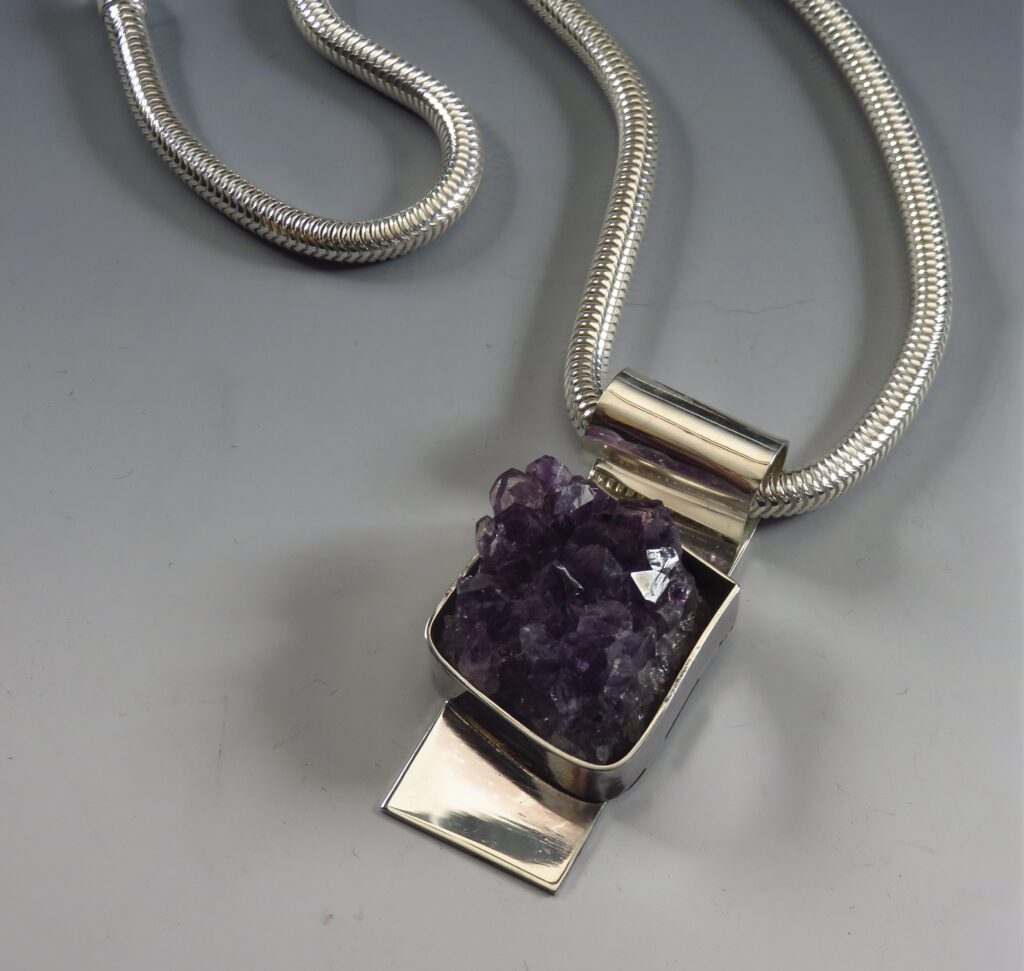 Would you like to be added to my emailing list?
It's easy. Here's how:
Send an email to csundt(at)clsjewelry.com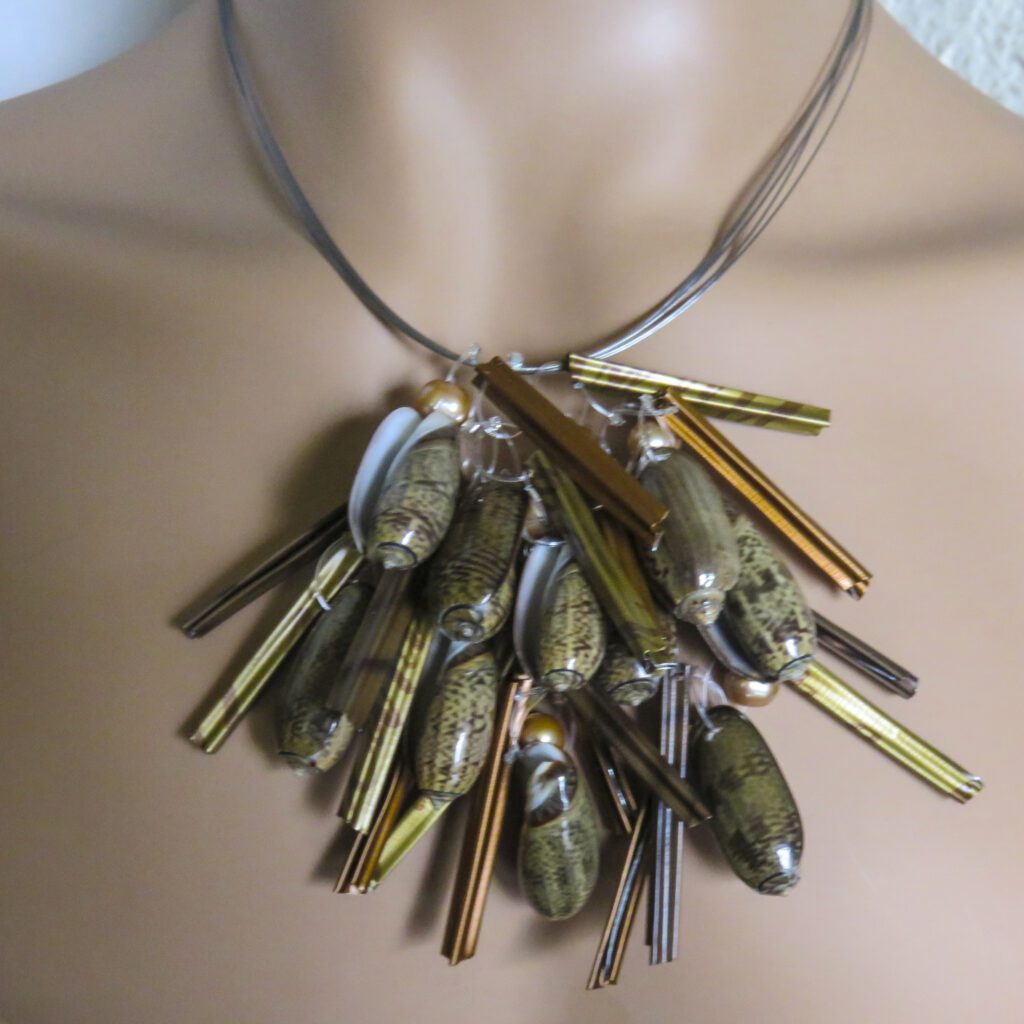 Christine L. Sundt lives in Eugene, Oregon.
clsjewelry specializes in distinctive, one-of-a-kind jewelry creations. Items illustrated on this site may no longer be available for purchase. Inquires regarding availability are welcomed.
Visit Etsy.com – SundtStudios – to see the latest from SundtStudios available for online sales.
All designs © Christine L. Sundt